BDMF Project
HIVE UGANDA UPDATES 31.07.2020
HIVE Uganda is running beekeeping that promote access to beekeeping imputes to Youth, Women and people with disabilities.
This involve making of harvesting suits, bee smokers, improve bee hives and hive tools under BDMF.
Both men and women are engaged in making bee smokers and marketing it to the community and also making it accessible to the blind community.
Women are engaged in making harvesting suits and supplying them to blind beekeepers and other community members and since 2019 to 2020 over 250 rural community were served. More than 150 of them are blind or have visual impairment. It is our hope to promote inclusive beekeeping for the blind community.
Some photos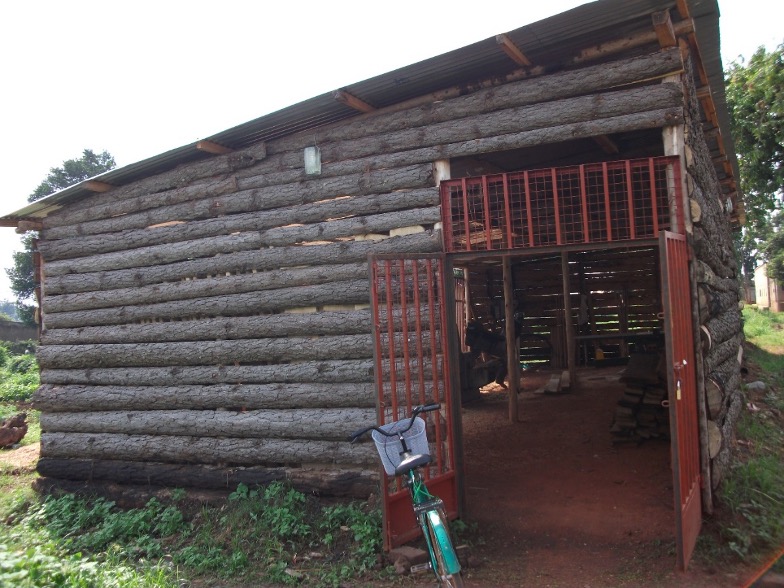 Front view of HIVE Uganda wooden workshop started operation in last week of June 2020 with support from BDMF Fund.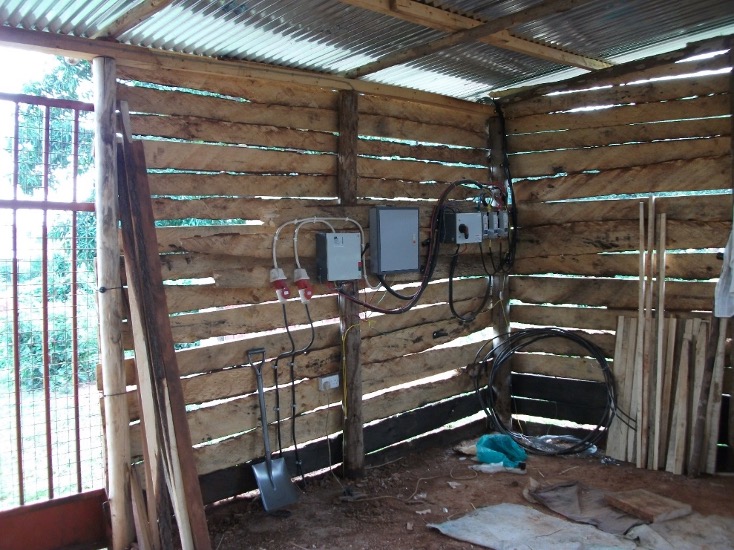 Electrical wiring in the workshop and it is three phase electricity for industrial work.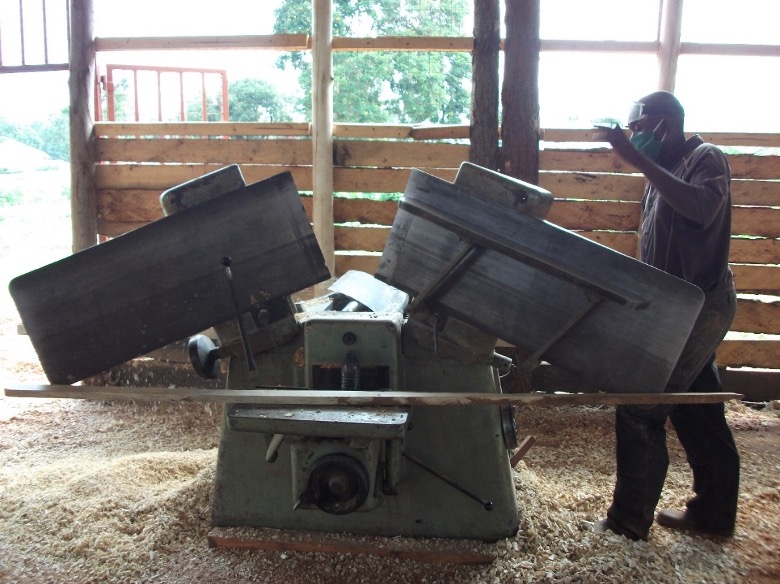 Wood combine machine with support from BDMF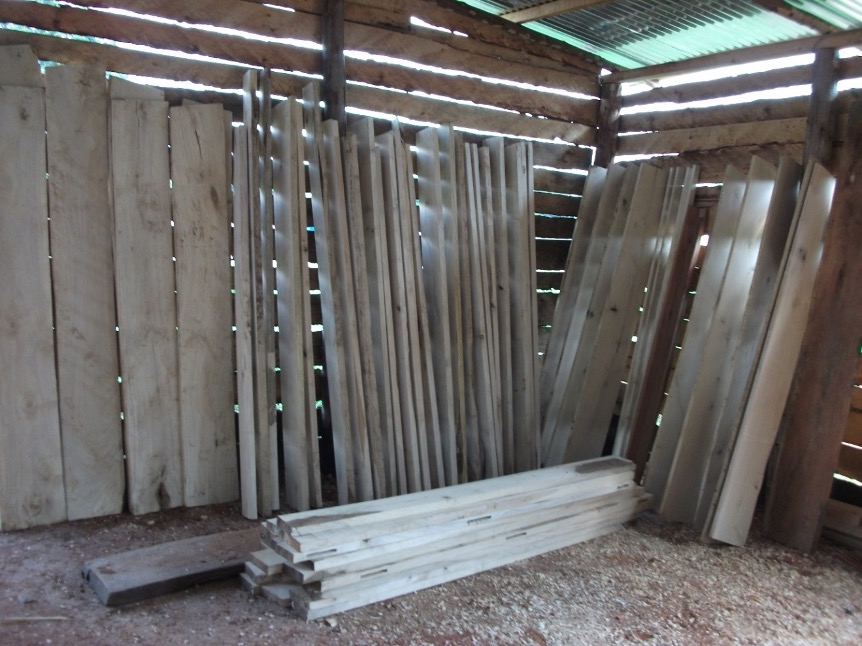 Timbers being put to sizzle (dry) for making Kenyan Top Bar hives and European bee hives with support from BDMF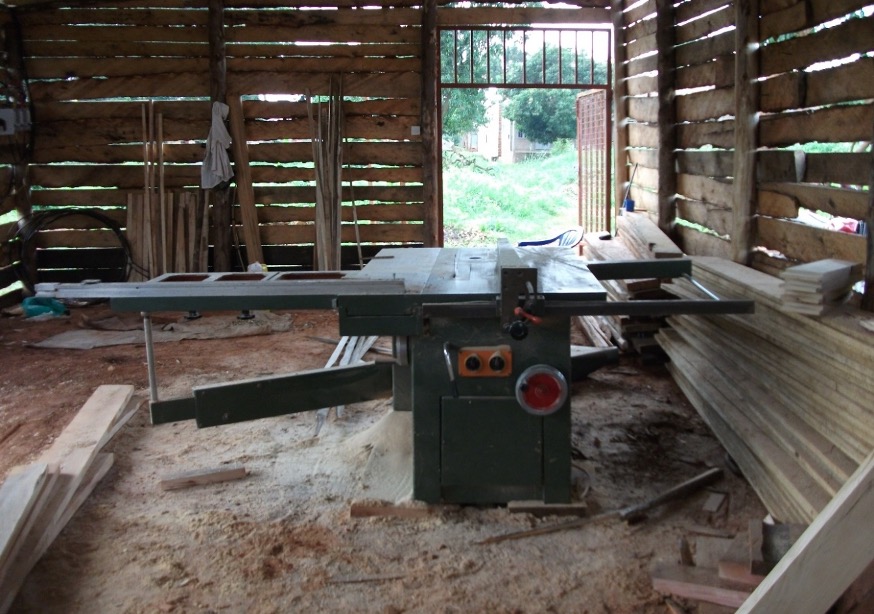 Secular saw machine for HIVE Uganda wood workshop with support from BDMF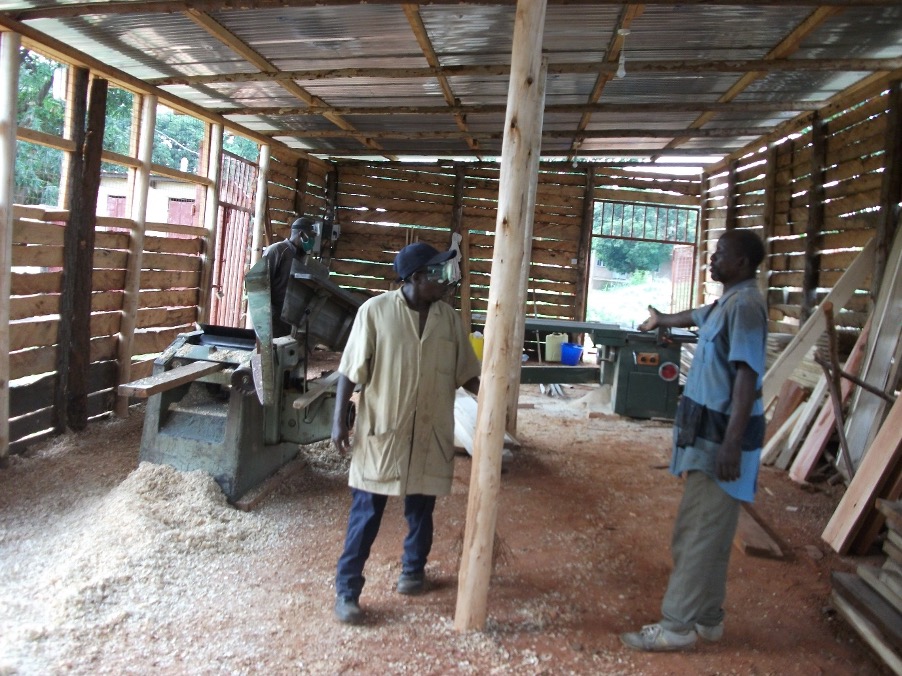 Staff discussing how to operate the two machines with support from BDMF funds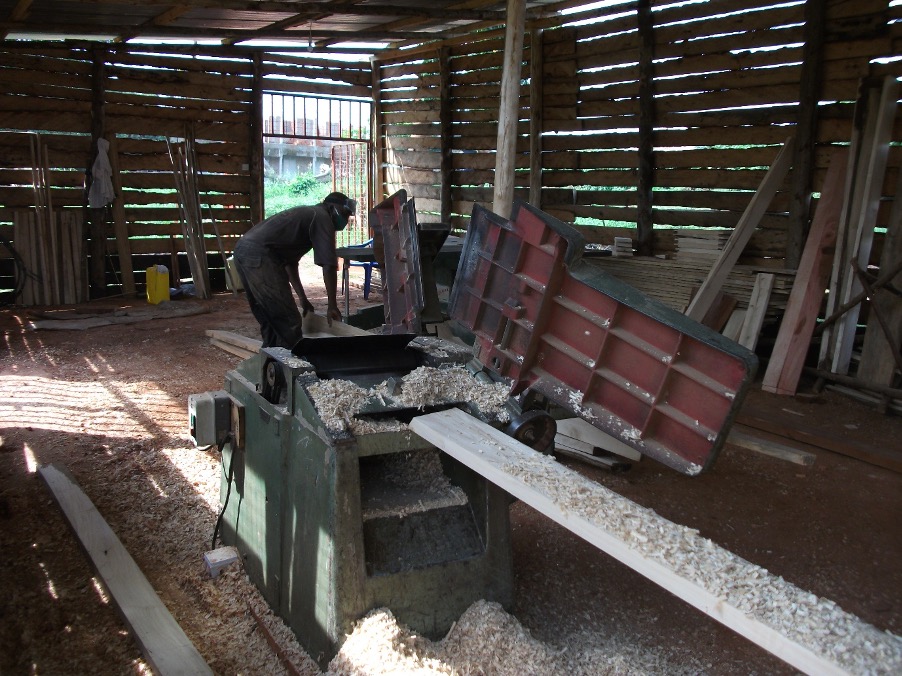 Work in progress, timbers being feed to the machine for thicknesses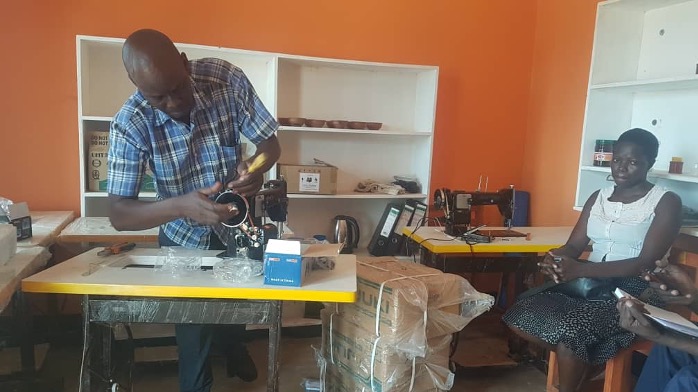 Trainer setting tailoring machines for training.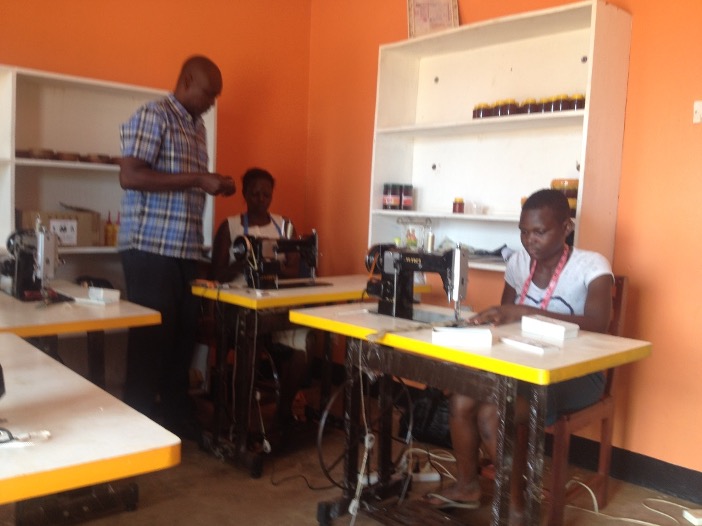 Trainer supervising the women on bee suit making.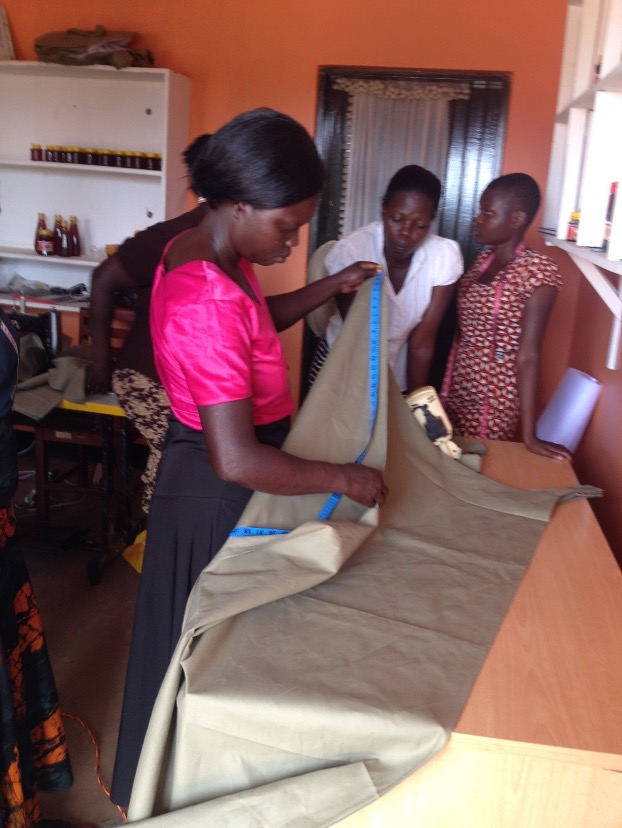 Women at work measuring materials to be cut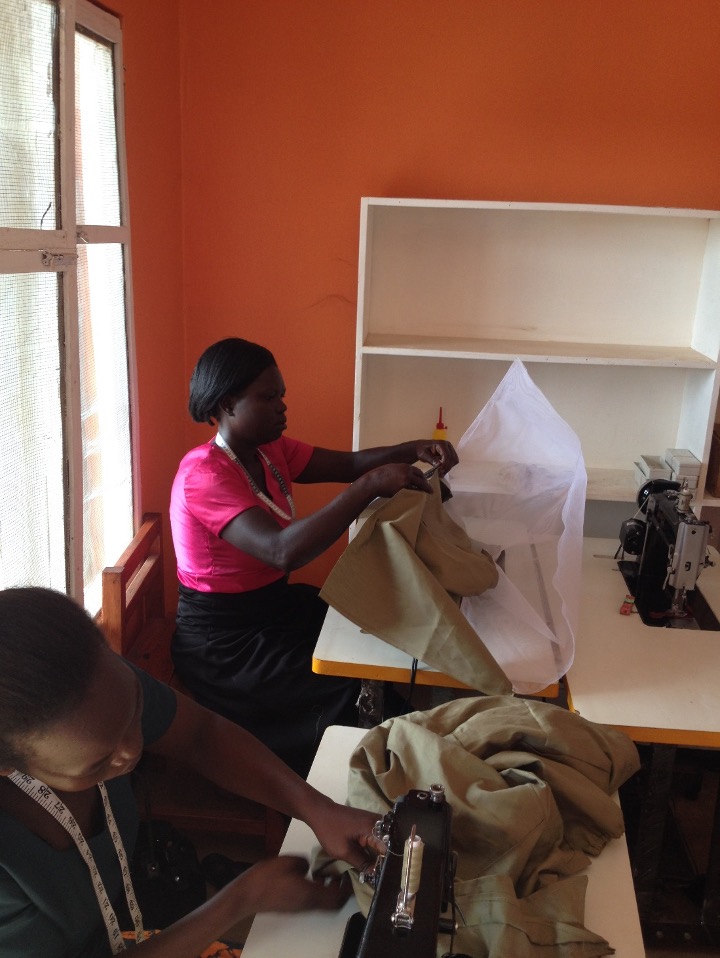 Women at work joining the bee suits and vail.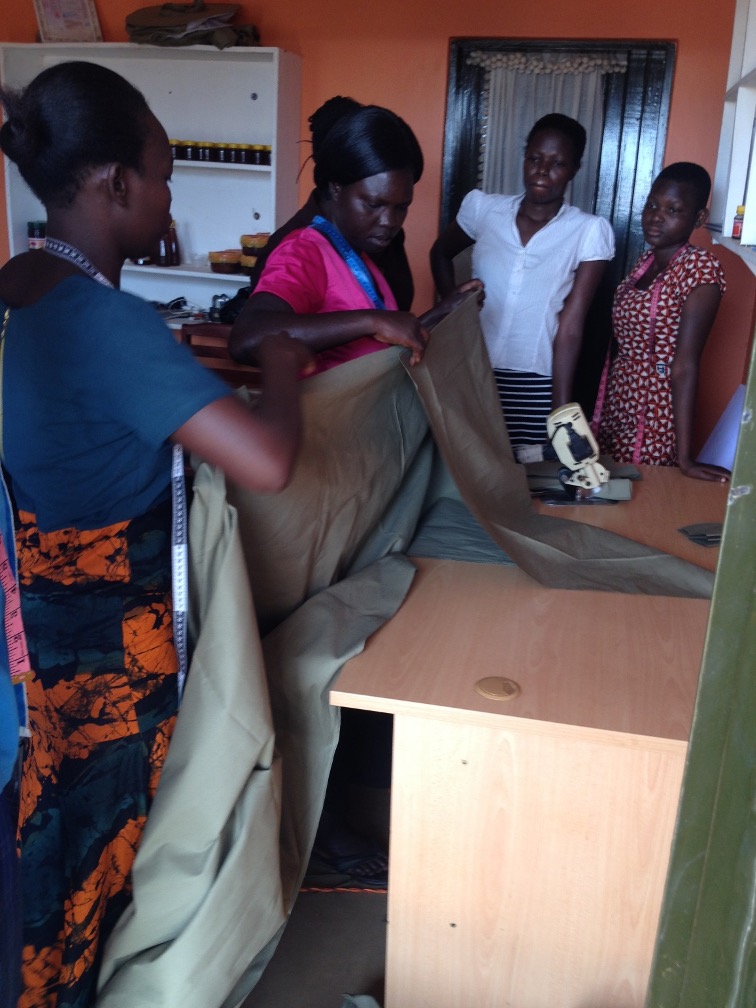 More materials being cut to make more suits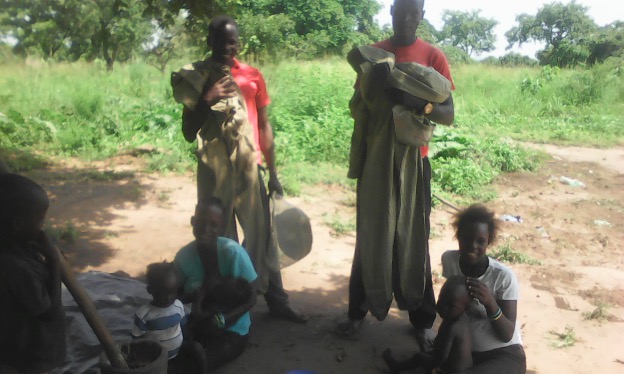 Members Receiving new harvesting suit they from HIVE Uganda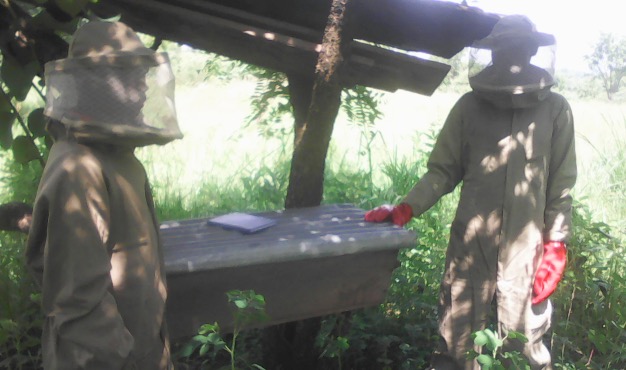 Members using bee suit produced by HIVE Uganda in their hives.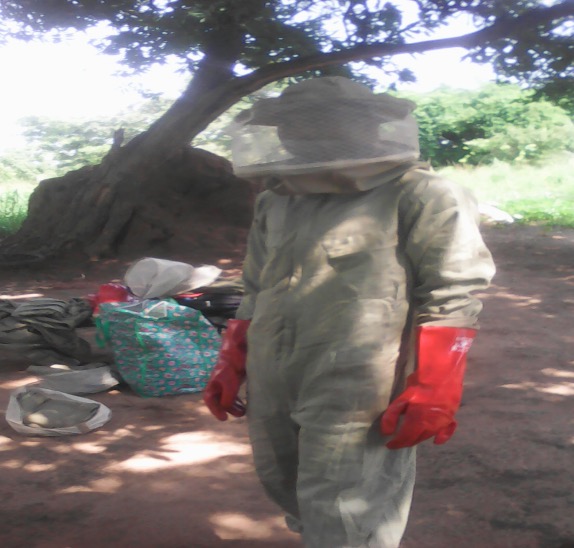 More bee suits and gloves supplied to farmers group.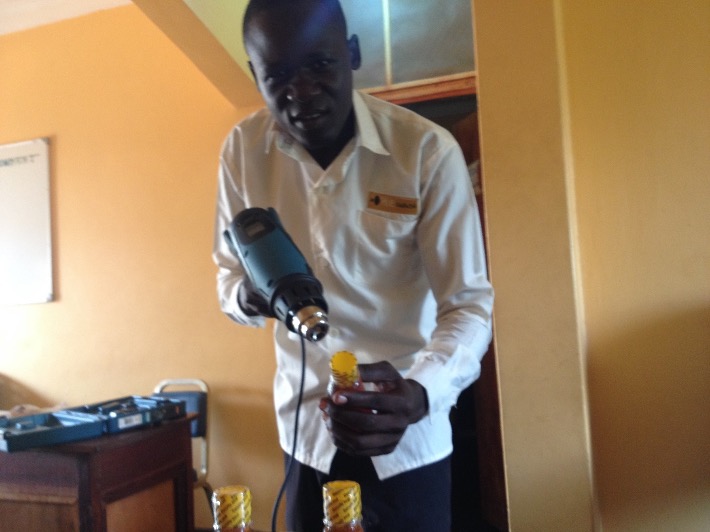 HIVE Uganda putting security seal using heat gun acquired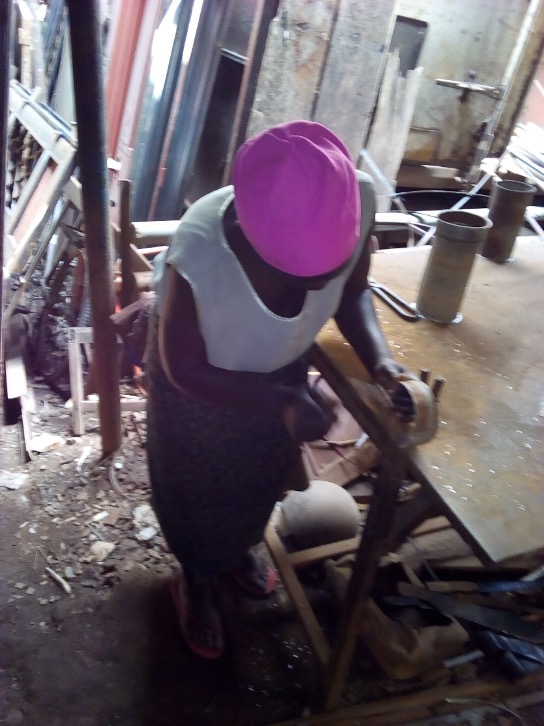 Making smokers in progress both men and women participated.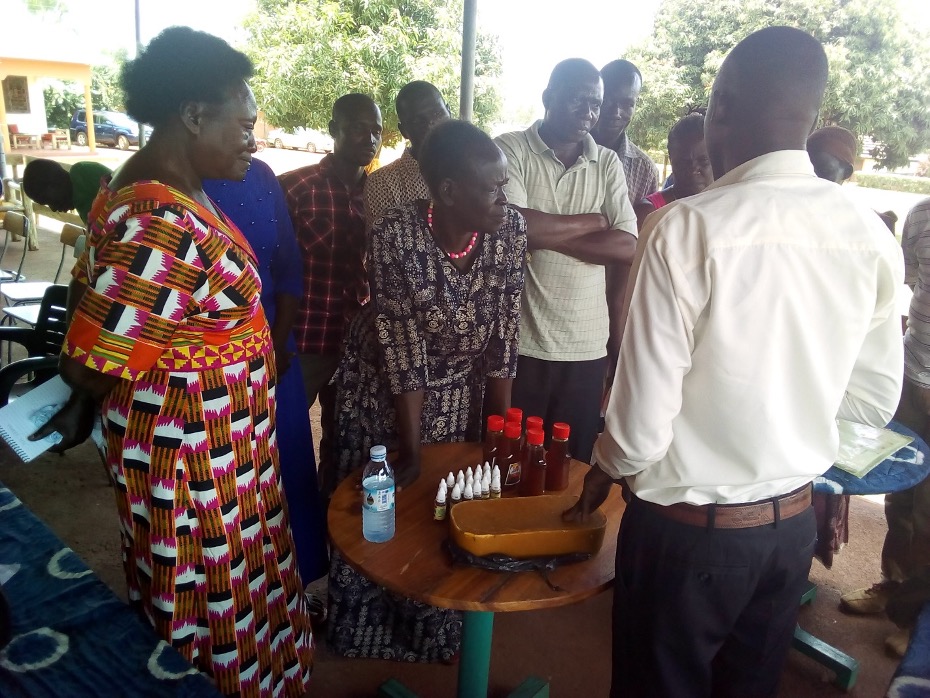 Honey, wax and propolis on sale